To Seek, Act on, and Spread the Truth
as Best as I Can Discern It
I suppose that's a sort of mantra or slogan for my life, if there was to be one.
This website faces an existential crisis:
"Why do I exist…."
This website is run by me, Levi Meeuwenberg, in my spare time. It's a collection of the many ideas, philosophies, wisdoms, poems, tools, patterns and other assorted fragments that I have found valuable or meaningful during my time as a human on the earth. As well as an attempt to find the hidden connections between them, then stitch back together a framework, or map of reality which can be used to successfully navigate through life.
While much of the work here exists in the realm of the abstract and symbolic, I'm keenly aware that good ideas don't reach their full force and potency unless they are brought into reality through action. My more "act on" or "action" oriented experiments can be found on my Permaculture Farm blog RealeyesHomestead.com. Of course there will still be a lot of overlap because of how experiential knowledge and symbolic knowledge play off one another so well.
Naturally this space will see more activity during the winter months, when I have more time to get cozy indoors by the fireplace with a good book and notepad. During the growing season, the farm takes my spare focus and energy. 
The Types of Things You Will Find Here…
Into the World
These are concepts, ideas and notions that expand upon my understanding of truth, knowledge, and reality into the realm of action and ethics. Here, I explore questions like "How should I live?" "What way of being is implied by my understanding of reality?" "What is the good life?"(Axiology)
Get Started Now and Turn Your Knowledge into a Profitable Online Course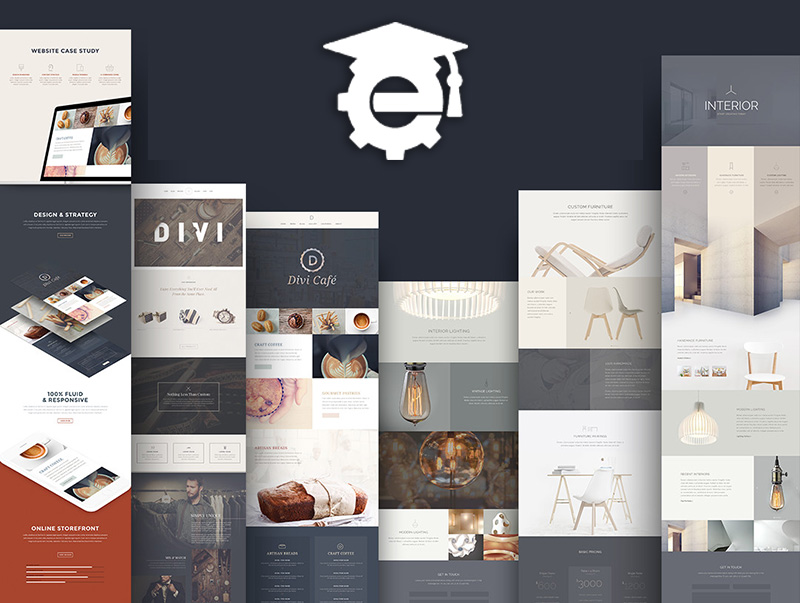 36+ Fully-Functional Page Layouts Pre-Bundled
TeachEngine comes pre-loaded with beautiful, conversion-optimized page layouts.
Landing Pages, Lead Pages, Squeeze, Sales Pages
Home, About Us, Contact Us, FAQ, Portfolio, Testimonial Pages
Webinar Registration, Broadcast, and Replay Pages
User Login/Logout, Dashboard Pages
Course Overview, Course Unit, Lesson Module Pages
Blog Feed, Blog Post, Blog Archive Pages
Store, Cart, Checkout Pages
Rest Easy. We Got You.
The TeachEngine team takes care of all the technical aspects of running a website for you, like maintenance updates, malware protection, security and hosting so you can focus on creating and promoting your epic course!
Having trouble with something on your site?
Our support team is at your service via chat, email, or phone!
You're in Good Company
TeachEngine is Powered by the Same CMS Software Used by These Companies…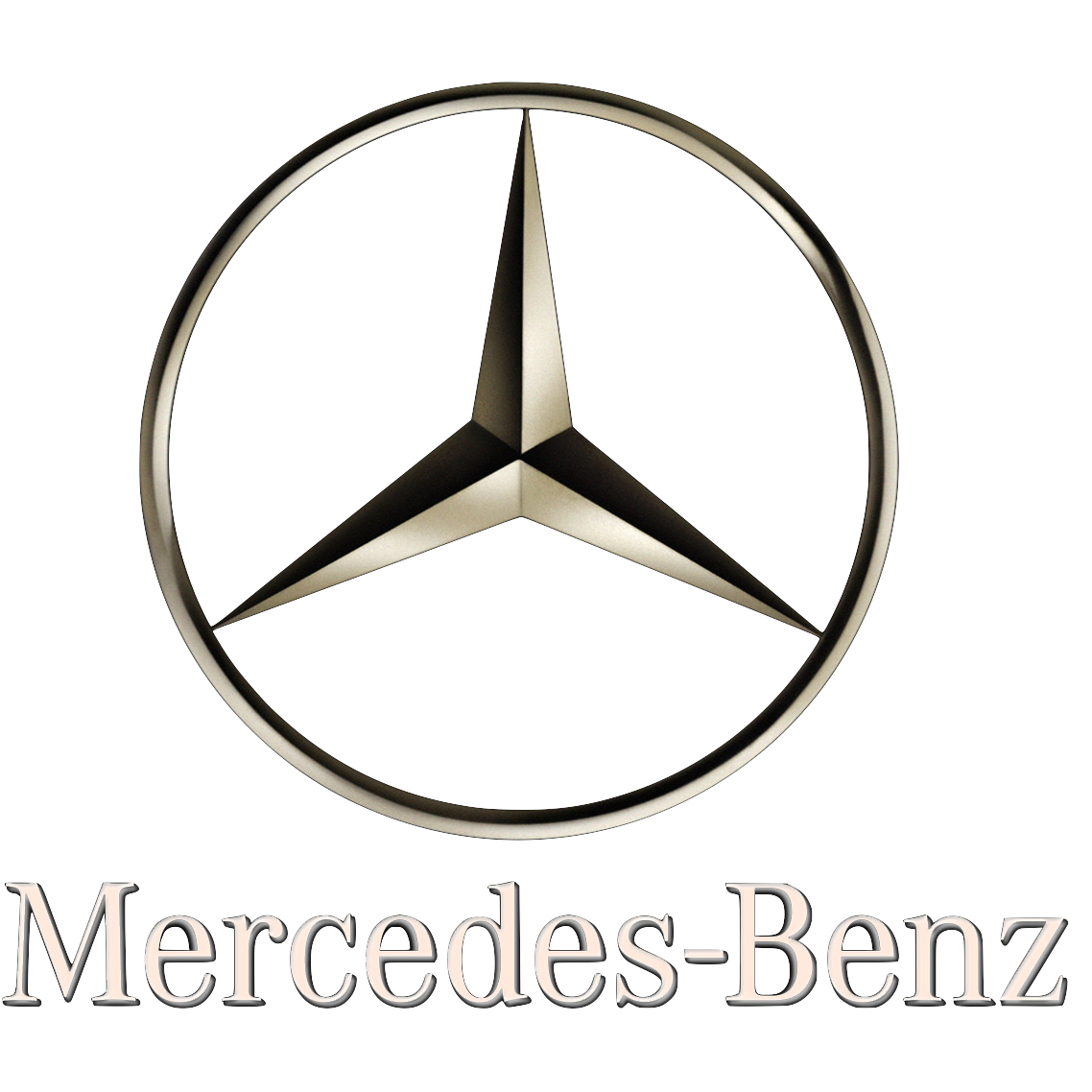 student registration and dashboard
We've already set up all the complicated student registration functions for you. Your students will have a user-friendly dashboard where they can easily access your courses and edit their account.
A/B Split Testing
Create two versions of any page, or page element to test which version is better at converting your visitors into customers
Store, Cart, checkout, and payment gateways
All the E-Commerce features are already built in and set up for you! All you need to do is create free Stripe and/or PayPal account to start seeing the money show up in your bank account.
blog your heart out
Your site comes with a built in blog so you can share your stories with the world, and bring in more traffic with your great content
pre-built email notifications
Automated emails will remind your students when new units or courses are available. Use the default content or customize the message to fit your style.
integrate existing platforms
Already use another platform like Leadpages, MailChimp, or Salesforce? No problem! We can help you integrate your current systems into your new E-Course site.
Are you ready to start?
WE SURE ARE